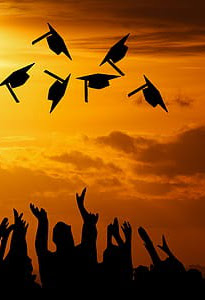 JOSHA Scholarship Fund
Support Young Students, Artists, Scientists from all over the World!
Your donation helps young students, artists, and scientists from all around the world!
Our open-access internet journal JOSHA ( www.josha-journal.org ) lays out a forum where students, artists, and scientists can present their achievements. There, you can value their presentations and follow-up on the impact of your donation.
With your donation you set a sign of
philanthropy and help to continue our
mission to support the future careers of
many young and gifted people; especially during the time of the Corona Pandemic.

Thank you for your donation!
Bank transfer/ Bankverbindung
Owner/ Inhaber: IASHA e.V.
Bank: Sparkasse Freiburg
IBAN: DE19 6805 0101 0013583583
BIC: FRSPDE66XXX
Purpose/ Verwendungszweck: JOSHA Scholarship Fund & Mail Address

Please provide us with your preferred mail address, so that we can send you a donation receipt (Zuwendungsbescheinigung) for your generous donation!
Contact us:
Silke Masullo & Maria Sandoval
Email: admin@josha-journal.org
Please feel free to contact us with any questions you might have.
We as the whole IASHA Team already thank you for your support and donation!